About Peak Performance Chiropractic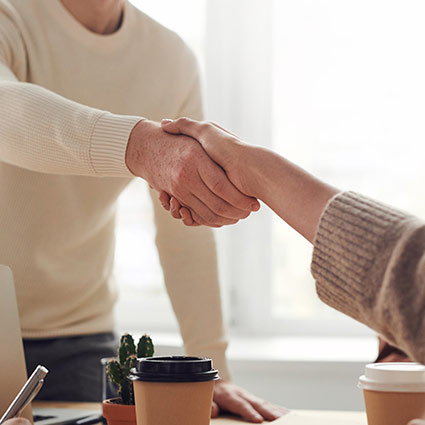 Chiropractor Dr. Eric Luper has delivered quality chiropractic care to the Capital District since 2000. After spending five years practicing at a large sports facility in New Jersey, he and his family relocated to Albany, where he opened Peak Performance Chiropractic. He bought the current building and moved his clinic here in 2015. Dr. Ethan Harrod joined the practice in 2020.
Author Ralph Waldo Emerson said it best when he wrote, "The first wealth is health." Dr. Luper believes that health is among a person's most valuable possessions. Our team is confident that we can help most people who walk through our door with our natural and holistic method of care.
How We Help
Many people who seek care at our practice have one goal—relief—so that's where we start! During the acute stage of care, our doctors work to
Uncover the underlying cause of the problem
Create a care plan to provide faster results
Educate patients on how to participate in their recovery
Explain the value of ongoing wellness care to prevent recurrence
While working to relieve your pain, we're committed to teaching our patients that true health is a journey, not a destination. Our doctors explain everything we're doing and how it contributes to your health and proper function and communicate the value of ongoing care.
We want to change how people see their health from a reactive to a proactive response, emphasizing the importance of prevention. We want to help our community move from the prevailing sickness care model of health (waiting for symptoms and then taking action) to the emerging wellness model.
Getting Results
Dr. Luper had a recent patient who had suffered for over 20 years with debilitating migraine headaches necessitating her to be placed on partial disability. She had never received chiropractic care before, but once we started working with her, the migraines disappeared, and she was able to reduce her medications and come off disability.
You're in Charge
Regardless of your health goals, we're here to serve you. Your body, your health, your future—it's your choice! Our job is to offer you the finest chiropractic care possible in Albany, make appropriate recommendations for care, and work together to achieve your goals.
Take the first step toward relief by contacting our practice today to make an appointment.
---
About Peak Performance Chiropractic | (518) 472-9130