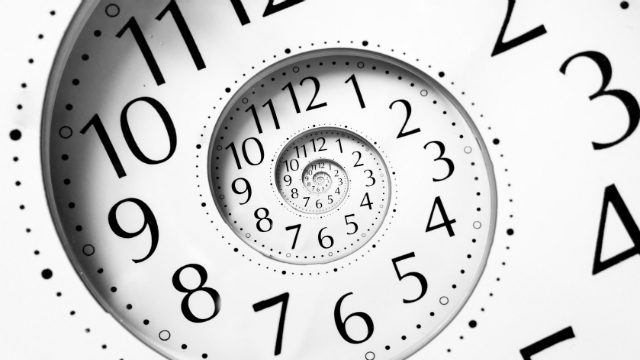 Thank you for all of the input around our sometimes-confusing hours. We are working through the details, but look out for our new and expanded schedule starting after New Years. We are planning to be open:
- some early mornings so you can come in before work
- 6 days a week so you can schedule appointments on weekends
- longer each day so it's easier to find an appointment time that fits your schedule
Our hope is to increase convenience to our patients and reduce waiting room waits during those rush hours by spreading patient visits over additional days. Ultimately, our goal is to make appointments more convenient for you.
If you have any questions or concerns, please feel free to ask at your next appointment or via the website. We'll be sure to get in touch!